Kids Martial Arts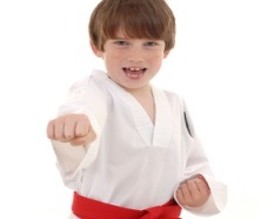 Tigers Lair's Kids Martial Arts classes are a fun and exciting way to teach your child the important life skills and work ethic they need as they grow into successful young adults and beyond.
Read More
Brazilian Jiu Jitsu
Our Brazilian Jiu Jitsu program is a truly action-packed martial arts designed to teach you how to handle yourself whether you're on your feet or on your back.
Read More
Muay Thai Kickboxing
Tigers Lair's Muay Thai Kickboxing curriculum focuses on detailed striking techniques, combinations, clinches, counters and defenses, all while getting you in great shape, improving your confidence, and increasing your coordination and strength.
Read More
Beginner Classes Enrolling Now! Kid's Martial Arts in Mesa Teaches Discipline & Self Confidence!
Experience the Best Martial Arts School In Mesa!
See results in no time! We are conveniently located near Queen Creek, Apache Junction, Gold Canyon, Gilbert, Phoenix, or Mesa, Arizona. If you want to get in shape and learn real Kids Martial Arts, Brazilian Jiu Jitsu and Mixed Martial Arts then Tigers Lair is the perfect place for you!